Symposium 2017
On november 12, 2016, our first symposium on historic utility glass took place in the National Museum of Antiquities (Rijksmuseum van Oudheden, RMO) in Leiden. Initially, we did plan to repeat this symposium every two years, together with the presentation of the Isings Glass Prize. But due to the many positive reactions we've decided to organize a symposium every year. In an even year in combination with the Prize ceremony and in an uneven year the symposium is without a Prize ceremony.
We are lucky the RMO is again making their facilities available to us. We already have 'booked' several speakers from home and abroad willing to give an interesting lecture. They will illustrate the development of the utility glass through the centuries until the present time. Before the summer holiday season we hope to put a more focused program on our website. For now we ask all interested parties to block in their diaries Saturday afternoon september 09 th from 13.30 hours until the closing time of the RMO to 17.30 hours in their diary. On that afternoon, a publication will appear with the award-winning article with which Michel Hulst won the Isings glass prize 2016 together with the proceedings of the first symposium. All attendees will receive a free copy.
In addition, the jury of the Isings glass prize likes to remind everybody that the closing date for the submission of an article for the 2018 prize is January 01, 2018. So there's plenty of time to work on a prize-winning article and be at the centre of  interest at the symposium of 2018.
Participation
The participation in our conferences is free of charge, though the museum does ask everybody to buy a ticket. The Foundation does appreciate a contribution towards the costs. We are the a private initiative, we do not receive any subsidy and our work depends on contributions.
Sign up
We ask everybody to be so kind as to sign up in advance, so that we can take account of the number of attendees fot coffee & tea and drinks: contact@hethistorischgebruiksglas.nl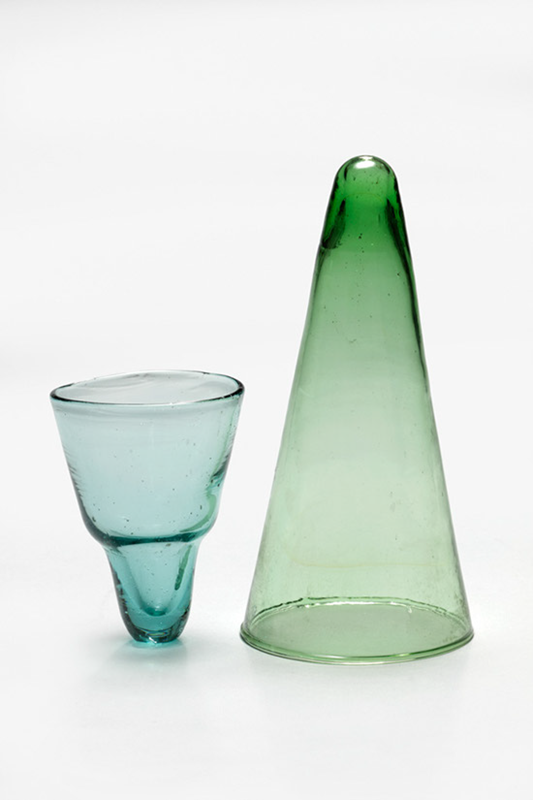 Inschrijving is open!
Tot 1 januari 2018 kunt u uw artikel inzenden om mee te dingen naar de INA ISINGS PRIJS